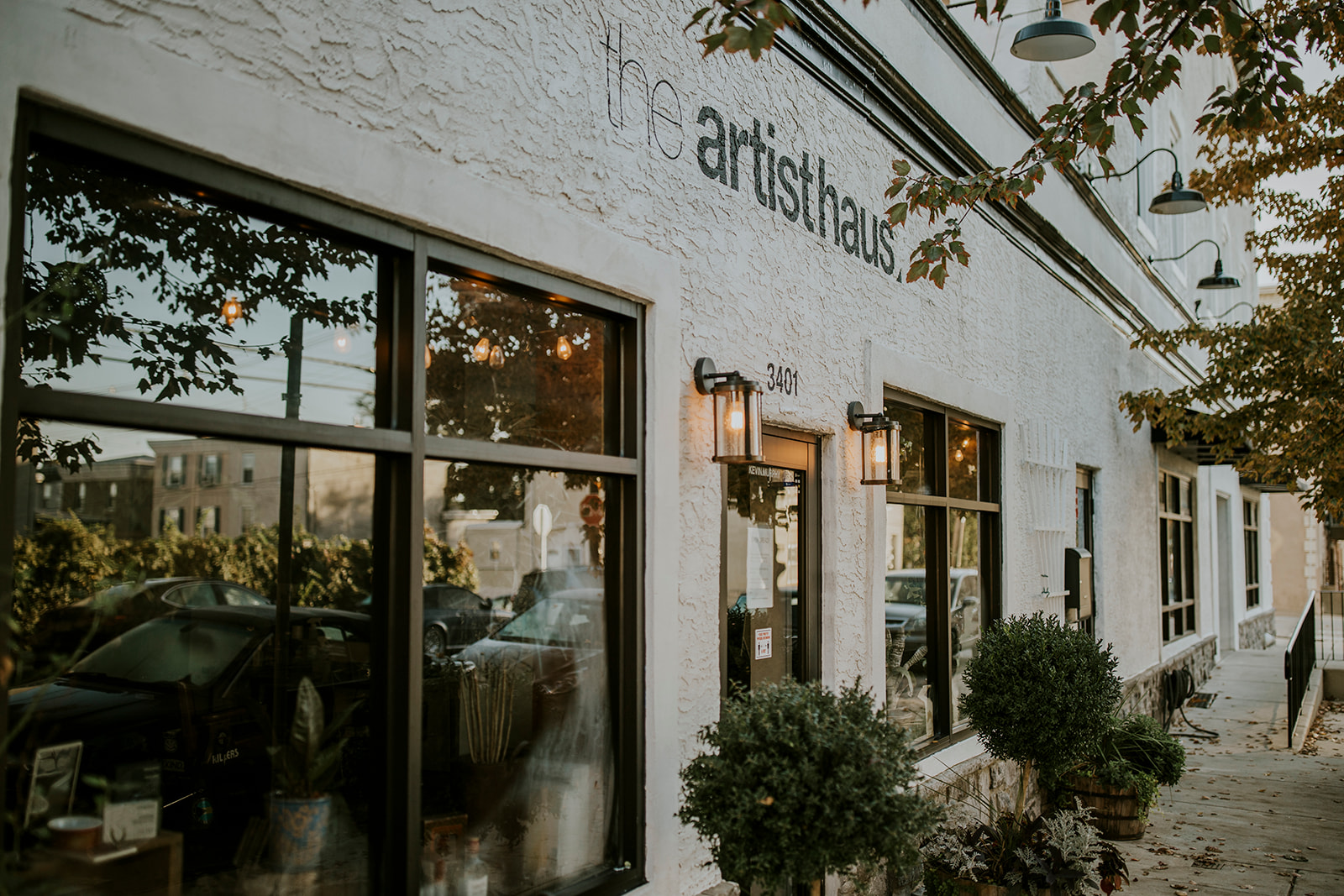 CUTS + COLOR
From trending cuts & styles to blow outs and balayage, crafting your individual style is our passion & privilege.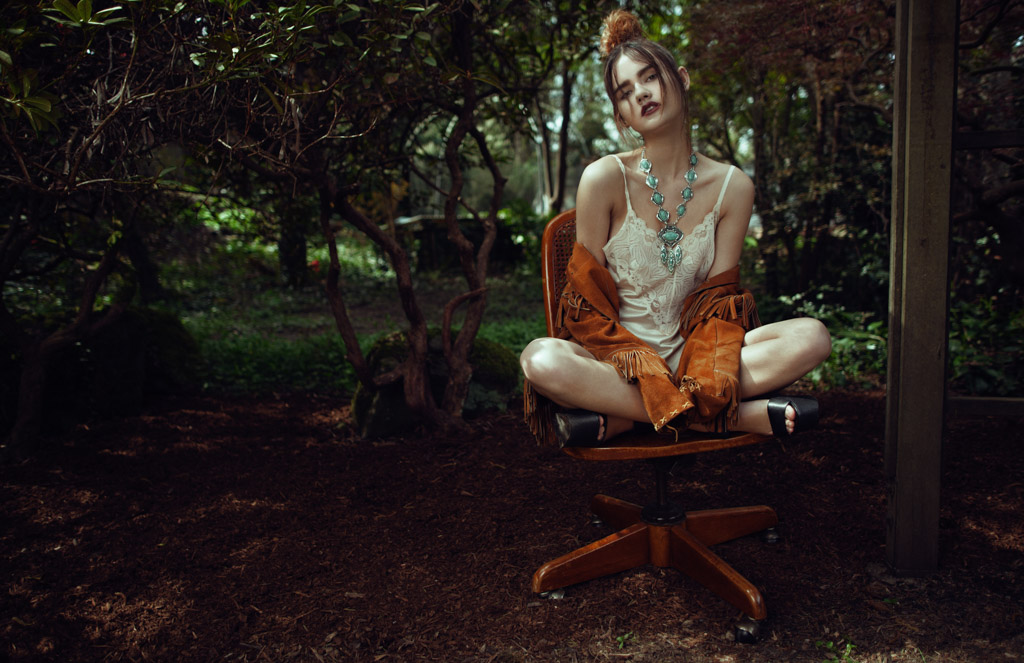 TECHNIQUES + TRENDS
A team of trained experts in the trending techniques, tools, and aesthetics to enhance your existing style or radically reinvent your look.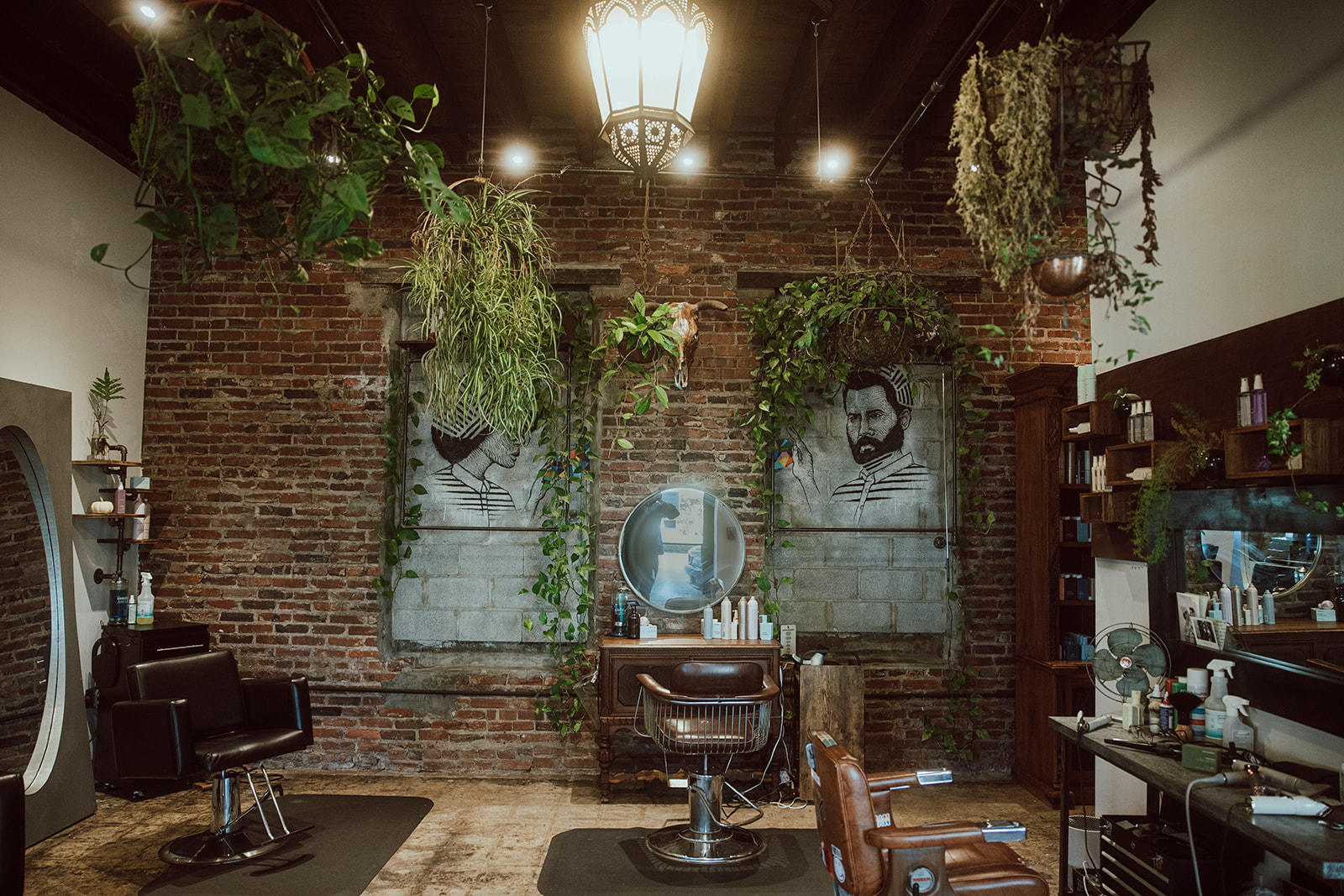 SERVICE + STYLE
Taking the time to listen to your personal preferences, with the skills & experience to bring that vision to life.
The Artist Haus is a studio focused on creating custom looks aligned to each client's personality, hair texture and lifestyle. We believe hair is more than simply a cut & color, your hair is your identity and personality. We take pride in our craft and believe educating our clients to create a style that is comfortable ,manageable and undeniably you.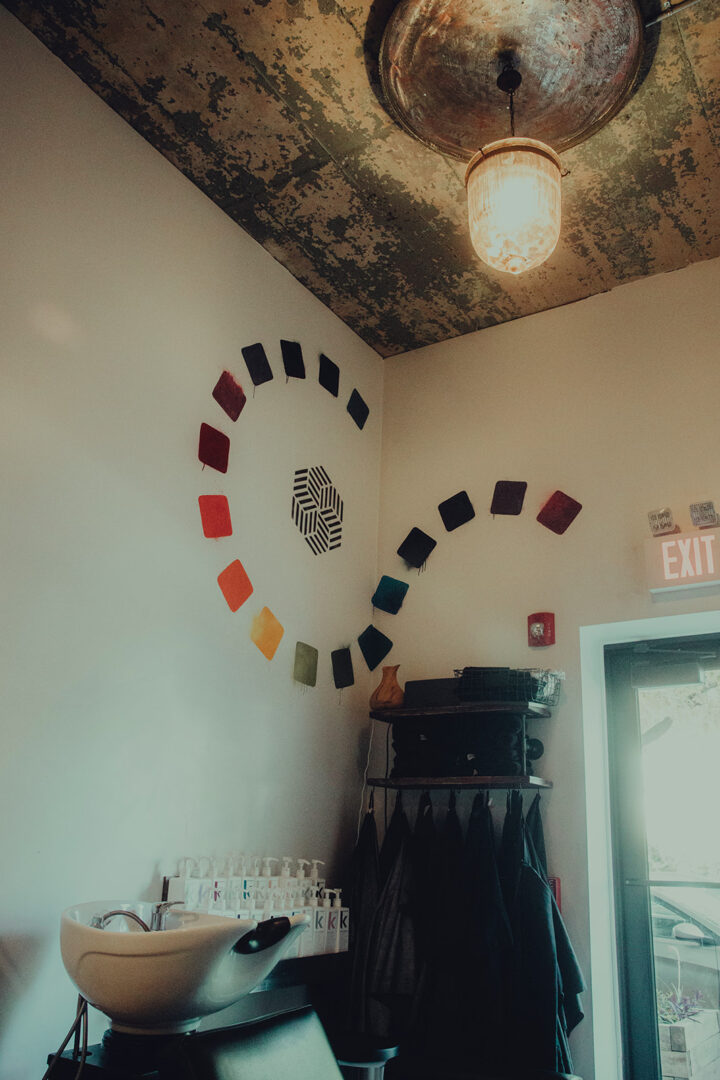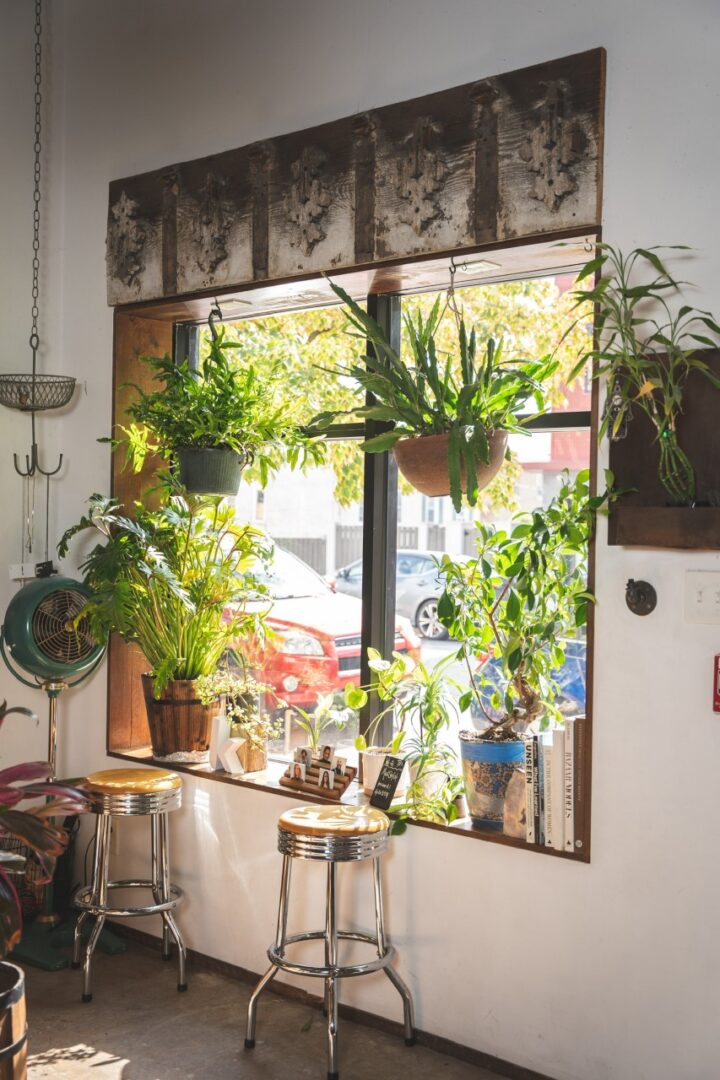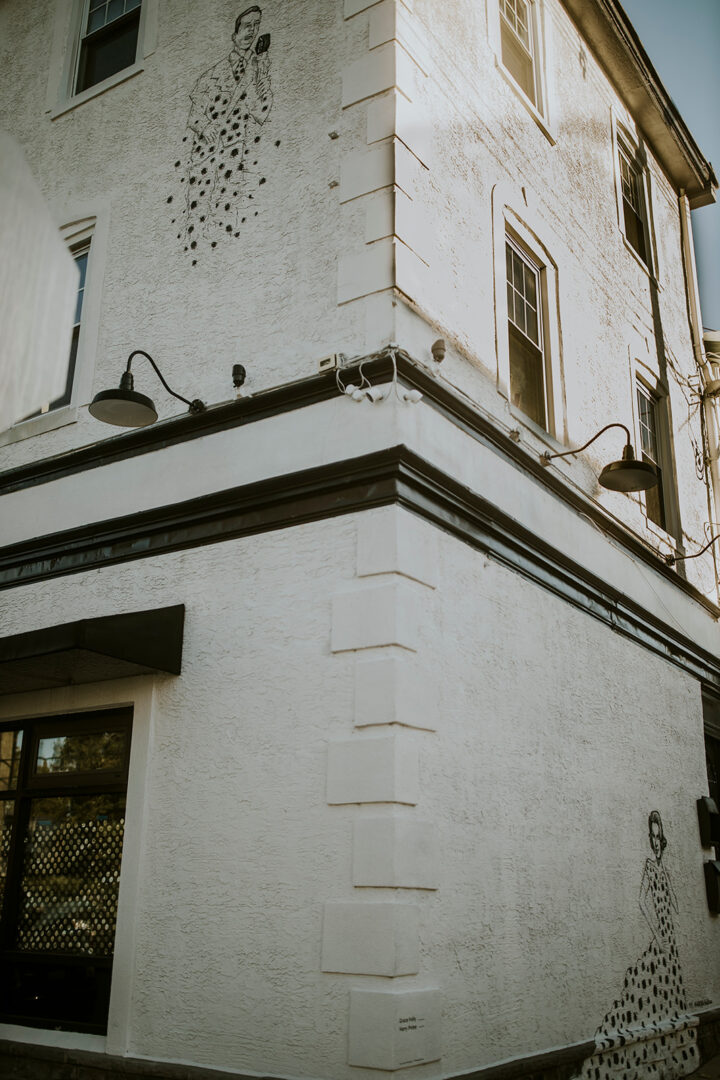 Born from the same philosophy as skincare, KEVIN.MURPHY products are weightlessly designed to deliver performance, strength, and longevity. This is a results-driven line, hands down. It's hard to find anything that delivers long term healing, instant esthetic appeal, diverse texture options, environmentally safe color, and weightless hair care like KEVIN.MURPHY.

It doesn't matter your hair type. This line is for you. Strong enough to break through coarse hair and light enough to weightlessly moisturize and add shine to fine hair. O, and did we mention the styling products? Mind. Blowing. They treat and heal your hair in the long term AND make you look and feel fabulous instantly.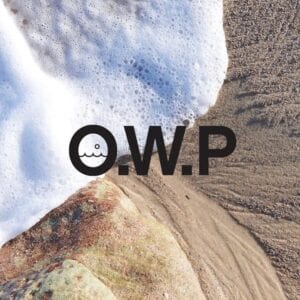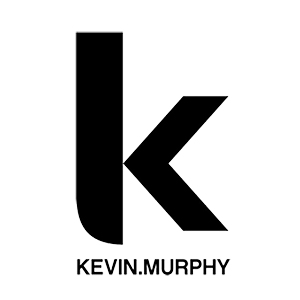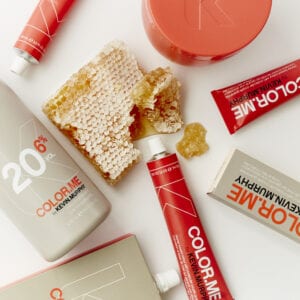 BRING YOUR LOOK TO LIFE: SCHEDULE A SESSION TODAY.
Monday: Open 10:00AM-8:00PM
Tuesday: Open 10:00AM-8:00PM
Wednesday: Closed
Thursday: Open 10:00AM-8:00PM
Friday: Open 10:00AM-8:00PM
Saturday: Open By Appointment Request Only
Sunday: Closed
LOCATED ON CONRAD STREET IN PHILLY'S EAST FALLS NEIGHBORHOOD