Serving you with skill, experience, & individualized attention.
Call or email to schedule today.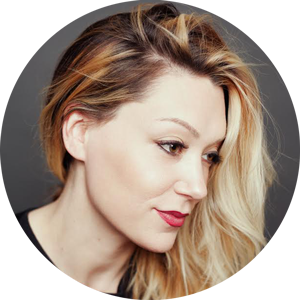 MACKENZIE DAY
"People will forget your name but will remember your hair"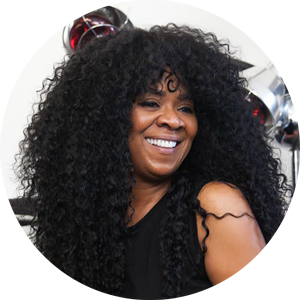 KIA STERLING
"I make hair contact before eye contact"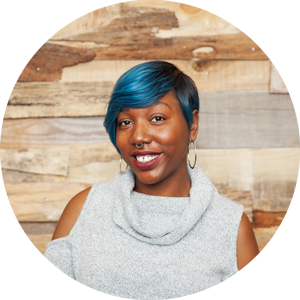 COURTNEY
"A girl without braids is like a city without bridges"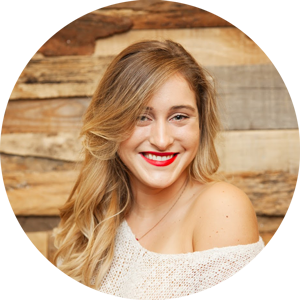 LAUREN
"Good shoes take you good places"
SERVING YOU WITH SKILL, EXPERIENCE, & PERSONALIZED ATTENTION